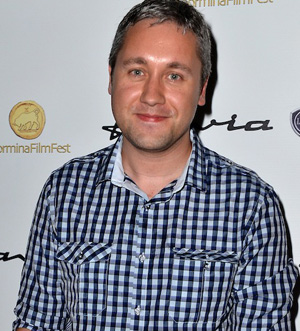 Up-and-coming Belgian director Jonas Govaerts will direct a new horror comedy based on a script from Irish writer Kevin Lehane.
Titled Heads Will Roll the film is a horror comedy that takes place in the rock 'n' roll industry.
The project is one of two that producer Louis Tisne and Govaerts will make through Tisne's newly launched production company Elastic Film. The other is an untitled adaptation of a haunting short-story which has yet to be written.
Tisne and Govaerts previously collaborated on Govaerts last feature film Cub, which saw the director win Best Director at Sitges fantasy film festival last year.
Cork native Lehane is best known as the creative force behind fun Irish comedy sci-fi Grabbers, and is currently based in London working on a number of projects that are in various stages of pre-production. We hope to have more news soon.